Principal Megan Vickery
Associate Principal Patrick Mahaney
Main: 360-313-3500
Business: 360-313-3507
Attendance: 360-313-3520
Case notifications
Loading...
Latest news
Amanda
If your family is at risk of eviction or needs help paying rent (including back rent), you may be eligible for new government funds that will be available on Monday, Oct. 18.
Amanda
The district is developing an equity policy that will provide a roadmap for day-to-day operations, providing accountability and guidance for decision-making.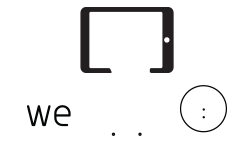 weLearn 1:1
Our students are future ready!
Athletics and activities